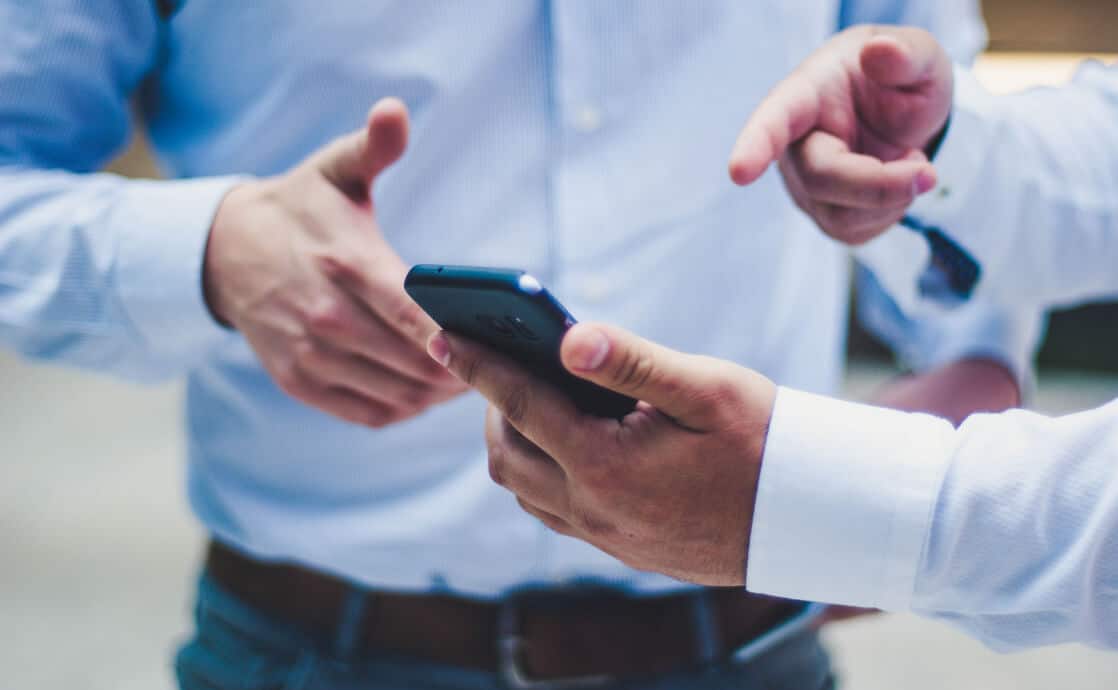 Introduction
In today's digital age, effective patient communication is key to running a successful optometry practice. Establishing seamless communication channels that foster engagement and improve care coordination is essential. Our Patient Communication modules offers a comprehensive solution, enabling optometrists to connect with patients through manual or automated text messages, emails, and voice calls. By leveraging this feature, you can enhance patient engagement, streamline communication processes, and deliver personalized care. Let's explore the benefits and transformative impact this feature can have on your practice.
Timely Communication
The Patient Communication feature allows you to send personalized messages to patients, creating a strong doctor-patient relationship. Whether it's appointment reminders, recalls, or glasses are ready for pickup information, you can communicate important details to patients in a timely manner. By offering personalized communication, you demonstrate your commitment to their well-being, enhancing patient satisfaction and loyalty.
Automated Appointment Reminders
Missed appointments can disrupt your practice's schedule and impact revenue. With our Patient Communication feature, you can automate appointment reminders. Patients receive timely reminders via text messages, emails, or voice calls, ensuring they never miss an appointment. This automated system significantly reduces no-shows and last-minute cancellations, allowing you to optimize scheduling, maintain a productive workflow, and maximize revenue.
Efficient Recall
Patient recall management are vital for ongoing care and preventive screenings. Our Patient Communication feature simplifies this process, allowing you to schedule automated recalls for yearly exam. By proactively managing patient recalls, you ensure continuity of care and reduce the risk of untreated eye conditions. This efficient recall and follow-up system contribute to improved patient satisfaction.
The Consequences of Inadequate Patient Communication
Without a robust patient communication system, your optometry practice may face challenges that impact patient engagement and care coordination. Missed appointments, lack of timely information, and communication gaps can lead to patient dissatisfaction, treatment delays, and suboptimal outcomes. Inefficient communication processes may also strain staff resources, hinder productivity, and impact practice reputation.
Conclusion
Effective patient communication is a cornerstone of a successful optometry practice. By leveraging our Patient Communication feature, you can connect, engage, and optimize care for your patients. From personalized reminders to automated notifications, this feature streamlines communication, enhances patient satisfaction, and drives better treatment outcomes. Embrace the power of advanced patient communication tools and take your optometry practice to new heights of success and patient-centered care.